The Children's Worlds 2020 Webinar was held on November 17, 2020, through the Zoom platform.
At the event, short lectures were given by the project's members, presenting findings of the third wave of data collection from different perspectives. The webinar was successful and raised new and interesting insights into the subjective well-being of children around the world.
In this page, you will find pictures, videos, and PPTs from the webinar. 
Video recordings and PPTs
Click on the Zoom icon to view the video recordings of each part, or on the PPT icon to download the presentation files.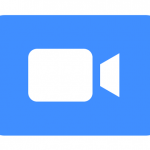 Full webinar video recording
Welcome & Greetings (Simmon Sommer, the Jacobs Foundation, and Prof. Sabine Andresen) 
Session 1 : Comparative Perspectives on Children's Well-Being (chaired by Prof. Sabine Andresen)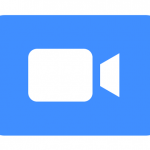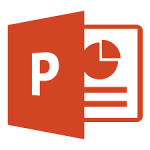 Talking with children in 35 countries: Overview of results from the Children's Worlds study (Dr. Gwyther Rees)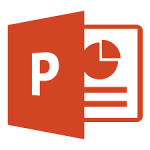 The relation between children's time-use, daily activities and their subjective well-being study (Prof. Shazly Savahl)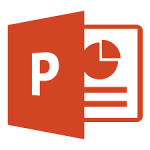 8-year-old children: A comparative view of young children's well-being (Prof. Asher Ben-Arieh & Prof. Sabine Andresen)
Session 2: Safety & Risk, Resilience & Vulnerability (chaired by Prof. Ferran Casas)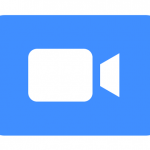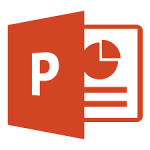 Safety and perceptions of good treatment (Prof. Ferran Casas)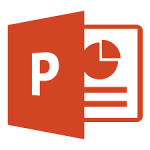 Children at risk: Vulnerability and well-being from an international perspective (Dr. Tim Tousendfreund, Ida Ofelia Brink, MA & Prof. Thomas Gabriel)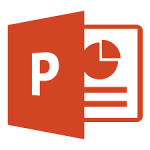 Bullying and subjective well-being in Indonesian children (Dr. Ihsana Sabriani Borualogo)
Discussion & Future perspectives (Prof. Asher Ben-Arieh)
Our National teams & main findings